Here are the projects we need donations for in 2023: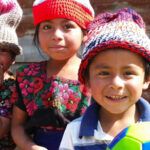 Wheelchair Sponsorship ($170 each)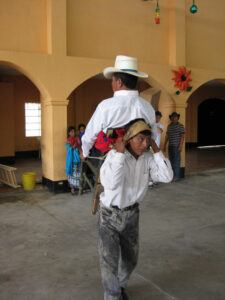 We will be helping Bethel host a wheelchair distribution, where they will give 50 people the gift of mobility. In America, if we need a wheelchair, we can simply have our insurance provider cover the cost of this medical necessity. The families Bethel work with often times can't even provide enough food for their children to eat or clothes to keep them warm and dry. Because these people can't afford a chair, they often become home bound, or worse…bed ridden. They are literally locked away in the home, as their families cannot transport them. They leave the distribution with the freedom of mobility. What an amazing blessing!!! For a small amount of money, you can change the daily life of a person in Guatemala. Please help provide the gift of mobility.
---
Home Sponsorship ($3,720)
We will be building for a family in Tecpan:

House (20'x20′ Metal) –

$3,200

ONIL Stove –

$220

Bunk Bed –

$300

Pila (Sink) –

$85

Bathroom –

$720

Household supplies/Table –

$250
Bethel will build a metal house, with a concrete foundation. They will need a bunk bed to sleep on, a Pila (wash basin), ONIL stove in the kitchen and windows for ventilation. Please help us raise funds for this family. We truly need your help. If you can donate towards this project, please
email me
today.
See House Building Video
---
ONIL Stoves ($220 each)

Most people we work with in the villages cook all of their food with an open fire inside their home. This presents many dangers and health risks. Children can fall into open fires and be burned quite severely. The smoke gets trapped inside the home, and people continually breath the smoke creating lung problems aggravating asthma. The smoke can also damage people's eyes. For $220, the problem can be completely corrected. The ONIL stove was created by a retired engineer from Texas. The stove is extremely efficient, has a large cook top, burns 70% less wood and vents all of the smoke outside of the home. People's daily lives in their homes is completely transformed by these stoves.
See stove video here
---
Donate now by clicking the link below
:
GoFundMe page
*** All Donations are 501c3 tax-deductible *** We always need your help to accomplish these projects. Please
contact me
.